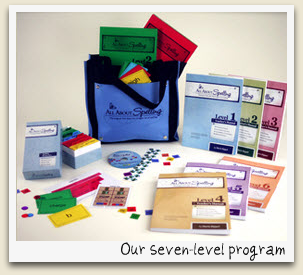 A Complete, Comprehensive Spelling Program
Seven levels
No gaps
Multisensory lessons using sight, sound, and touch
Continual review
Teaches one concept at a time
Mastery-based
Orton-Gillingham methods combined with the latest research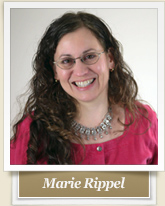 A Program that Really Works
This program teaches your child everything he or she needs to know about spelling. As the author of All About Spelling, I am passionate about teaching spelling thoroughly. Why? Because my own child struggled to learn to spell, and I don't want anyone to go through what we did. You can find the full story here, but the important thing for you to know is that no shortcuts were taken in the development of this award-winning, breakthrough program. I am devoted to helping other families teach their children to spell successfully, and I made sure this program would do just that!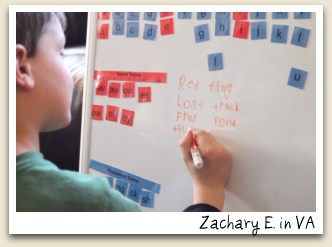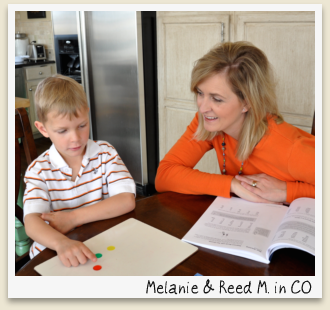 Multisensory Lessons
Our lessons are multisensory, created to teach children the way they learn naturally, with sight, sound, and touch. Your child will use letter tiles on a white board, flashcards, word banks, customized spelling lists, dictation, writing exercises, and 100% decodable readers throughout the program

"Open and Go" Lesson Plans
Teacher's Manual is extremely easy to use
Lightly scripted
You'll know exactly what to do each day
Teaching tips just where you need them
No previous teaching experience necessary
Lessons take 15-20 minutes per day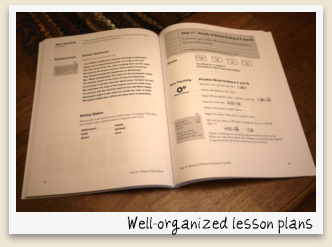 Download Sample Lesson Plans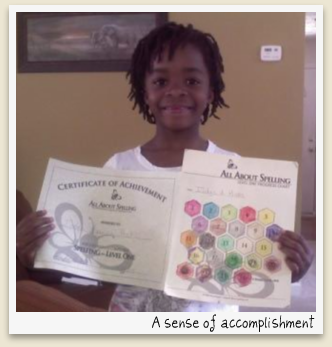 Mastery-Based Lessons
All About Spelling is mastery-based so your child can learn at his or her own pace and still feel a sense of pride and accomplishment at the end of each lesson. Plus, our program is customizable for each child, even those with special needs.
All About Spelling is not a "teach it and forget it" program. After a concept or spelling rule has been taught, we review it in many different ways to make sure it sticks.




Who Is All About Spelling For?
This program is for two groups of learners:
Beginners
Struggling Learners
Some of the benefits of our program:
Lessons are interesting and easy to remember
Student learns exactly how to use letters to represent all the sounds of the English language
Letter tile activities make spelling concepts "concrete"
Our exclusive sequence will turn on the lightbulb for your student
This article will help you decide if All About Spelling is right for your situation.
To see how All About Spelling has worked for others, visit our Testimonials page.


What Do You Get with the All About Spelling Program?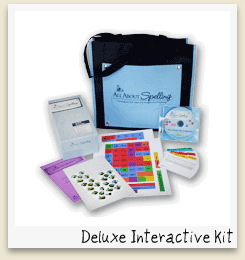 Our curriculum is multisensory, and every lesson takes advantage of the items in our Interactive Kit.
The kit is a one-time purchase
Used in all seven levels
The kit contains:
Letter Tiles
Phonogram CD-ROM
Spelling Review Box
and more!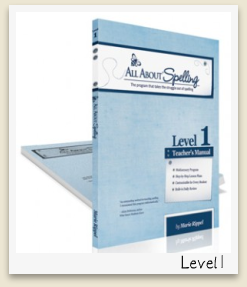 With each level, you receive our award-winning teaching materials:
Teacher's Manual
Student Packet



Here's What You Won't Find in All About Spelling...
What you will find in All About Spelling is a clear and complete system that takes into consideration your needs and the needs of your student.
Our "Go Ahead and Use It" Guarantee
You have a full year to try out the All About Spelling program. If you find that it does not meet your needs, simply return the materials at any time within one year for a full refund of your purchase price.

You'll Get Lifetime Support
If you ever have a question as you are teaching, we are just a phone call or e-mail away. Or ask a question on our forums! We are fortunate to have a caring community of customers who are willing to share their experiences and lend a helping hand.
Why do we offer such outstanding customer support? Well, I vividly remember the years when I was teaching my son how to spell, and I desperately wanted someone to help me through it. Unfortunately, there was no help out there for me. It was a rough time in my life, and now I want to make sure that no one else has to go it alone. I know how important help is, and I want to be sure that we are there for you.
Making teaching and learning effective and easy—that's my goal and my passion when it comes to creating curricula for parents and students that ensure every child can succeed in amazing ways.