Thank you for contacting us!
We'll get back to you soon, usually within one business day.
Here are some resources you may enjoy: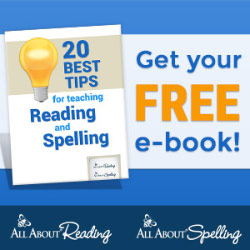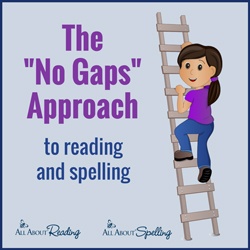 The "No Gaps" Approach to Reading and Spelling
This approach—used in All About Reading and All About Spelling—allows students to build sequentially on concepts they've already learned. This powerful method of teaching makes it possible for students to master these important subjects, regardless of age or ability.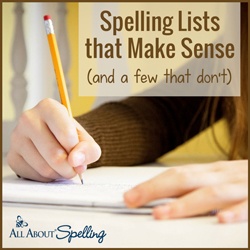 Spelling Lists that Make Sense
The All About Spelling program uses word lists that are centered on a single, well-organized spelling concept. With this logical approach, students learn why words are spelled the way they are and discover how the words on the list relate to each other.