All About® Reading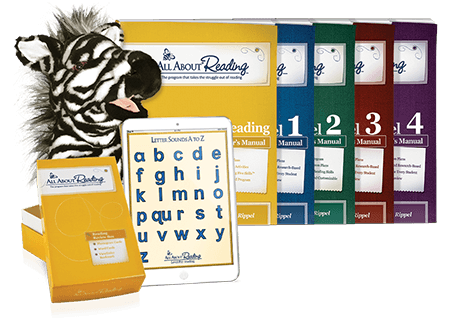 Complete program that teaches phonics, decoding, vocabulary, fluency, and comprehension
4 levels, plus a pre-reading program
Multisensory Orton-Gillingham instruction
Scripted lessons in an easy-to-follow format so you never miss a step
Fun and engaging!
Learn More
All About® Spelling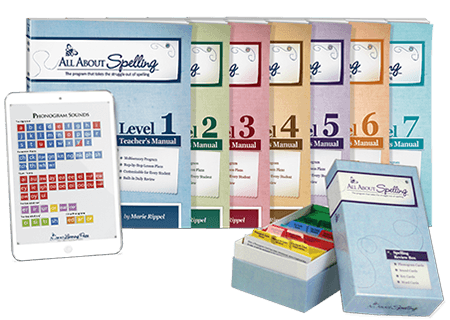 Teaches encoding skills, spelling rules, and multisensory strategies for spelling success
7-level program
Complete and comprehensive instruction using the Orton-Gillingham approach
Explicit teaching helps students succeed
Your student will become a proficient speller for life!
Learn More
Easy to Teach
Mastery-Based Lessons
One Concept at a Time
Teach 20 Minutes a Day
Easy to Learn
Multisensory Instruction
Engaging Activities
Clear Direct Instruction
Orton-Gillingham Based
Instills Confidence
No Guesswork!
Logical Sequence
Lifetime Support
Call for Immediate Support
Email Us Anytime
Find Us on Social Media
Download Our "20 Best Tips For Teaching Reading & Spelling"
Inside this FREE guide, you'll discover...
Why many children have a hard time learning to read and spell, and the powerful approach we use to increase the learning process
Our unique color-coded letter tile system which makes learning more fun and effective than traditional learning programs
How to break the word-guessing habit using our highly effective blending procedure
And much more!
Homeschoolers and Teachers Love Us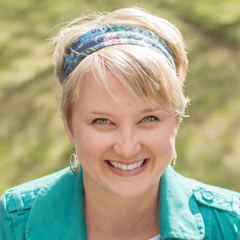 The hands-down reading instruction choice in my own home."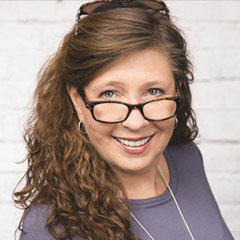 We have loved All About Spelling for our entire homeschool career."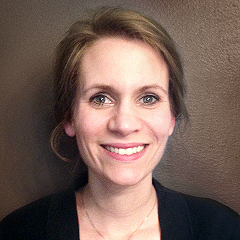 Friends ask why my kids read and write so well ...it's All About Learning Press!"
The most age-appropriate and parent-friendly Orton-Gillingham program on the market."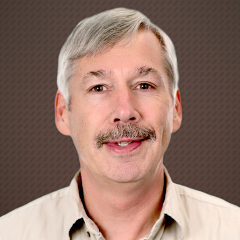 Unique in its multisensory approach to teaching spelling."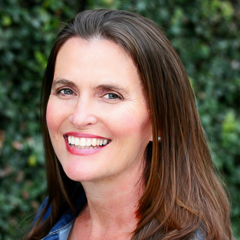 Our favorite curriculum for teaching reading to our kids with dyslexia."
Our "Go Ahead and Use It" Guarantee
Check out all of the step-by-step lesson plans and reading and spelling tips for ONE FULL YEAR. Treat the program like your own, and learn everything the program has to offer. If you bought it from us and decide it's not for you, simply send the package back (in any condition), and we'll refund your purchase price. No questions asked.