You will get instant access to our free downloadables when you sign up for our monthly Teaching Tips newsletter.
You can also easily unsubscribe at any time by clicking the "Unsubscribe" link at the bottom of each newsletter. But we think you'll find our tips invaluable to your teaching!
To get started, just sign up below and we'll send the freebies to you right away.
Here is what you will receive immediately after you sign up: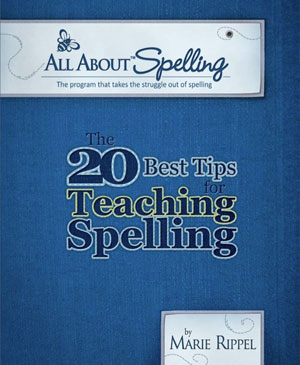 Freebie #1: The 20 Best Tips for Teaching Spelling

Top tips for taking the struggle out of spelling, accelerating learning, and helping your child retain more of what you teach.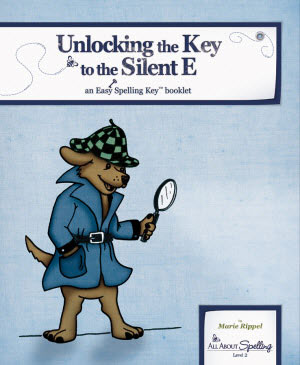 Freebie #2: Unlocking the Key to the Silent E

Help Detective Dog discover the five jobs of Silent E in this activity book. Most kids only know one or two of the ways that Silent E can be used, but knowing all five jobs will help them with spelling and reading.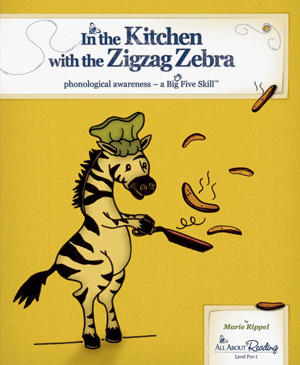 Freebie #3: In the Kitchen with the Zigzag Zebra
(for pre-readers)

Ziggy is in the kitchen cooking up a storm! And while your child is helping Ziggy, he or she will be absorbing critical pre-reading skills.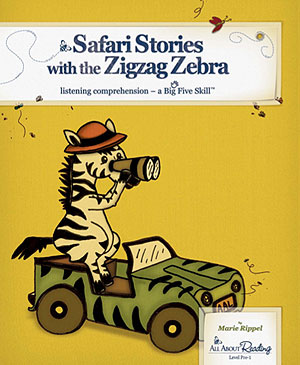 Freebie #4: Safari Stories with the Zigzag Zebra
(for pre-readers)

Your child is invited to join Ziggy on a safari! The activities in this activity book foster listening comprehension, which is a precursor to reading comprehension.